As I sit here typing this post, there are literally a thousand to-do's running through my mind. If you haven't heard, we are moving. Forgive me if I don't sound too excited about this major change. I love seeing new places and experiencing a new city, it's just the things leading up to and getting there that get me stressed out and anxious. I'm having a hard time keeping track of all the things we need to do to get ready for this move and that includes a whole lot of downsizing and getting myself organized (not something I'm usually good at).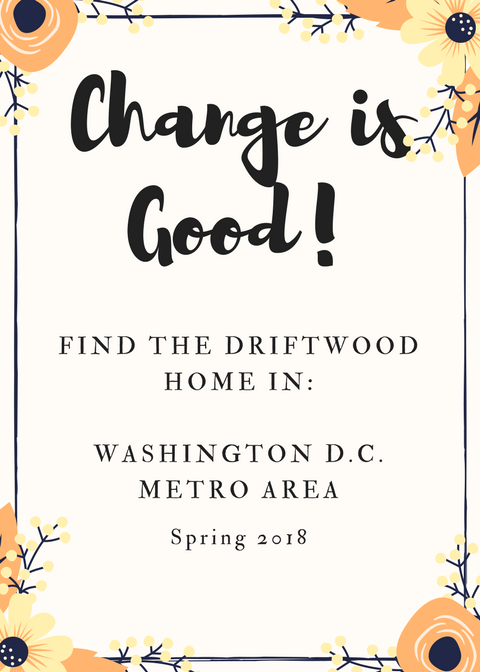 I have mixed feelings about the move. I was born and raised a Texan, originally from El Paso, and even though San Antonio is far from my hometown, it was nice to have my family visit more often than before. San Antonio has grown on me and I've had a lot of really good opportunities here
in both my military career and in starting our business. It is after all where Team Sutton Designs – The Driftwood Home started. I think what I'm most sad about is leaving my friends and neighbors behind. I've met so many wonderful people here and forged close and lasting relationships, especially after "my period of darkness" last year.
It's important to highlight that this is part of the military life. Both my husband and I know it well. It's become a way of life for us to constantly be flexible, never get too comfortable and change winds at the drop of a dime. I remember a about 5 years ago, I only had two weeks notice for a deployment. Somehow in the midst of all that I was able to pack up my apartment, move into a storage unit, take my dog to my parent's house and squeeze in some quality time with family. The saddest part about that for me was not being able to attend one of my best friend's wedding, which I had really wanted to be a part of and had planned on for a few months.
But it's just one of those things that come with the military life. When I really think about it, I can see how some people, especially non-military spouses can become bitter with the military lifestyle. It's so hard, especially when you have kids, to force them into a transition, take them away from everything they know and have them start all over….every 2-4 years. I choose to look at this in a positive light and if I had to be honest, I think it's given me the stir-crazy itch to always want to move around and try new places, and experience new things.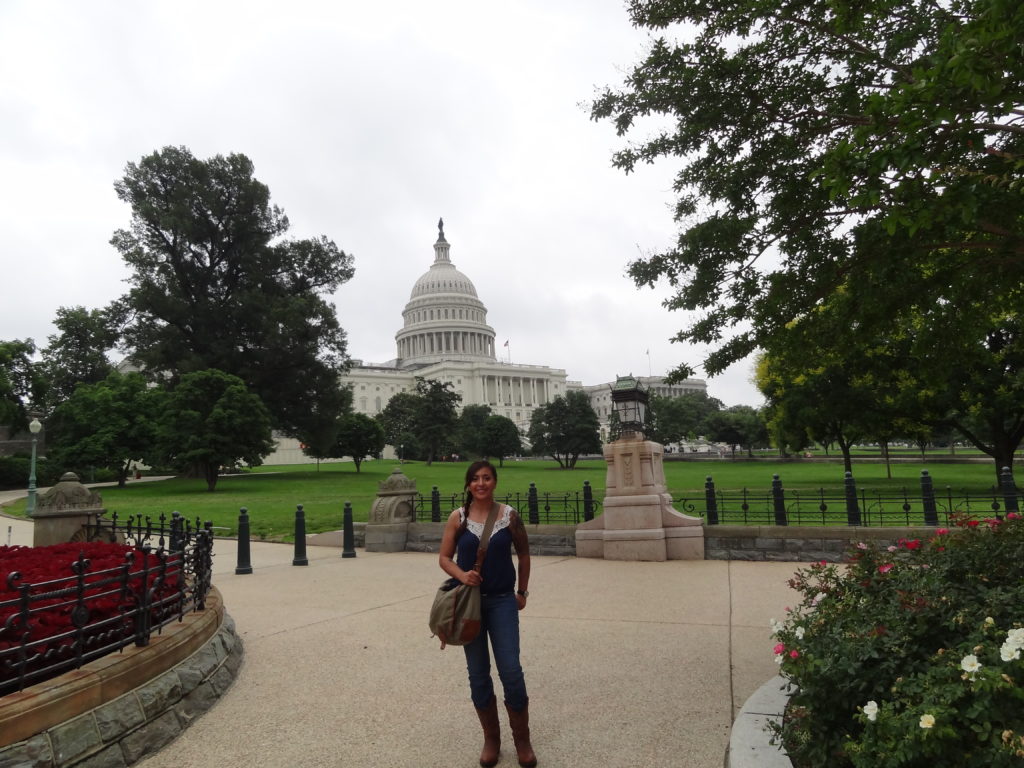 Look at how "Texas" I am with my cowboy boots at the Capitol.  Can't say that it will be any different this time around!
So I just want to point out that Karma has a way of coming back to bite you in the peach. Before I got orders to Texas, guess where I was stationed? Yep…Washington D.C.  I was working at a university doing officer recruiting and I was single at the time. There really wasn't much enjoyment for me to be there even though that's like the mecca for things to do and places to see. I was annoyed at the long commute and gas prices (I was driving my cholo truck to and from the city every day), the enormous cost of living, which really impacted my ability to go out and do or see anything. And the traffic…don't even get me started on the nightmare that is traffic.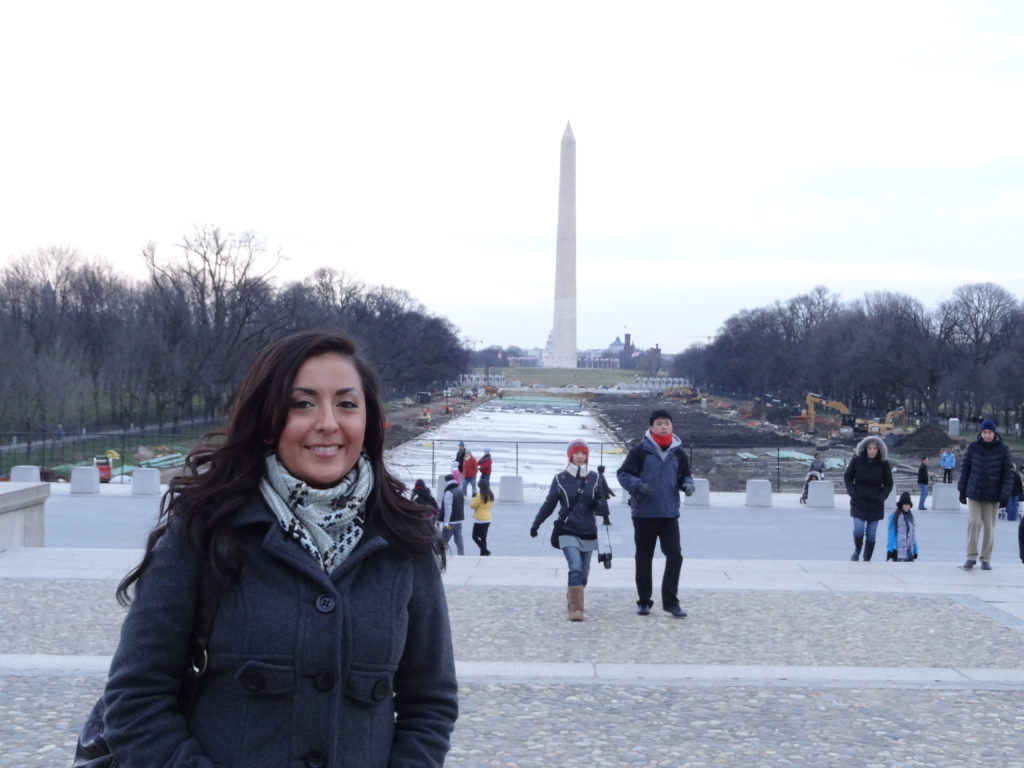 I really did not get the opportunity to enjoy the area and in the end I hated living there. So much in fact that I CLEARLY remember flipping off the city in my rearview mirror as I drove out of town on my way to Texas. But as time went on, I regretted not finding other ways to enjoy my time there, in fact I even started to regret some of things I missed out on. I said the only way I would ever go back is if I got a job working at the Pentagon…low and behold four years later, now I don't have a choice. But I'm really excited about it, and I feel even more prepared for it because it's familiar to me.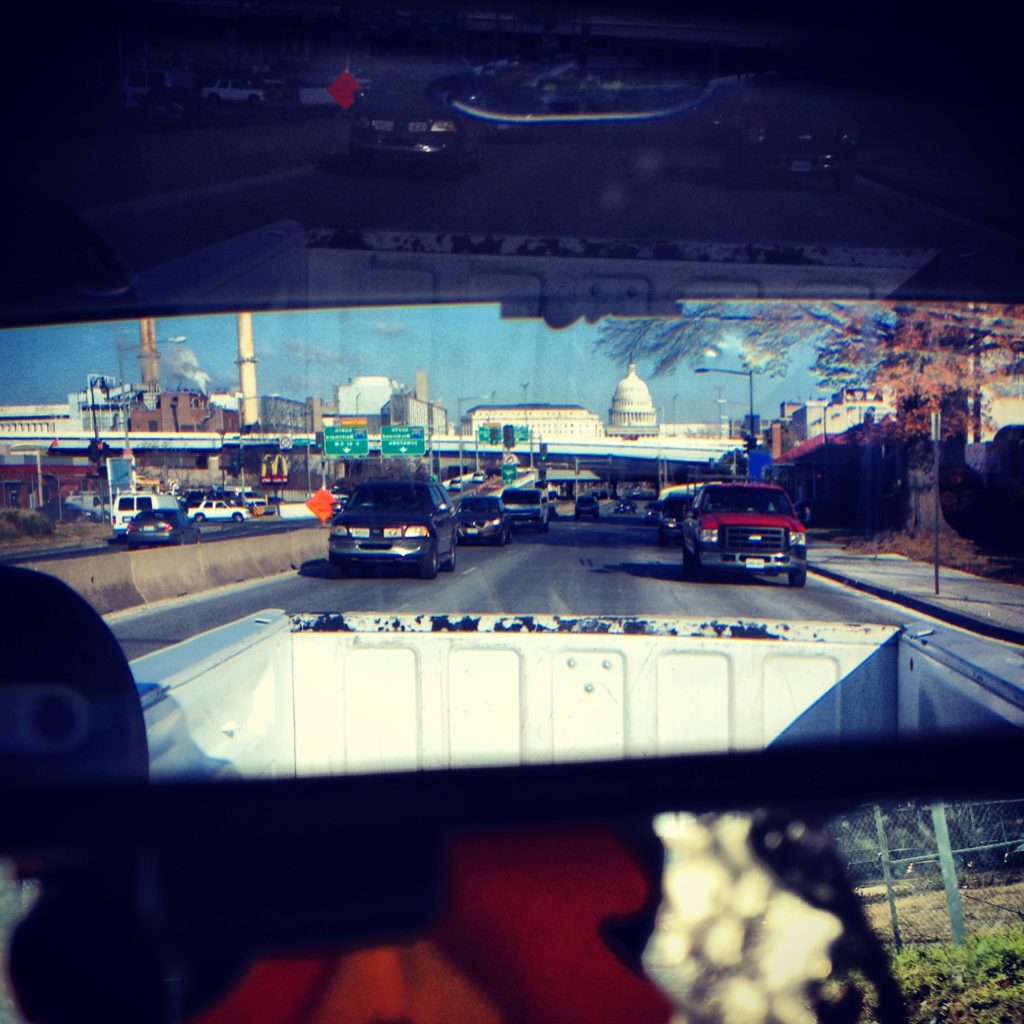 Now if Karma could only help us sell our house at the right time and buy a house at the right time! Ha! I know it won't be that easy. I'm more focused on ensuring Noah has a good transition, although I know it will be heartbreaking for him to say goodbye to all his friends and start over in a new setting. He really doesn't do well with change. I have a good feeling about this move though. It's good for our careers, good for The Driftwood Home and good for our growth. Change is good y'all and as much as I'm going to miss everyone here in Texas, it's time to move on and make a fresh start. See you in 2018 Washington D.C!